Post Trade Allocations, Give ups, Give ins
Full Average Price Management (APS)
ETD Trade Capture, OTC feeds
Set Position Limits on Accounts or Customers
Recapitulations (Confirmations)
Regulation Reporting (MiFID II, EMIR, …)
Modern Technologies
ISV with Gateways to
CME • ICE • EUREX • EEX
and other major Clearing Houses
STP Solutions
Web-based GUI
SAAS Hosting
1:M and M:N Handled

Linked Reconciliations

Exception Management
Multiple Formats

CSV • XLS • XML • ASCII
Sign Off Process

OK • To Check • Overall Signoff
Automatic Day-to-Day Strategies

Comprehensive Workflow
Web-based GUI
SAAS Hosting
APA / ARM
Reporting Workflows
Bespoke Exports and Reports
BI
From Back Office Solution
Billions Lines Reconciled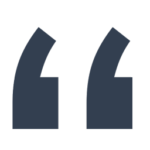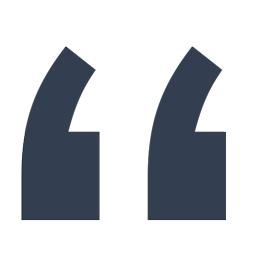 Enovea provide extremely attentive support.
The great thing is the developers all have an understanding of the business side which enhances efficiency and simplifies communication. Development expertise coupled with possessing knowledge in Financial Services proves to be a potent combination.
We have been working with ENOVEA for 5 years now.
We have found them to be entirely professional, reliable and attentive to our business needs. Because of their product suite, we have been able to keep up with rapid growth and an ever changing model. This has enabled us to stay ahead of the competition and maintain robust practices.
Crystal Clear has to be the most user friendly allocation tool there is.
The market knowledge that the staff at ENOVEA must have to produce this system is second to none.
To have the reliability and confidence in an operating system that we have is a wonderful feeling.