Matching and clearing system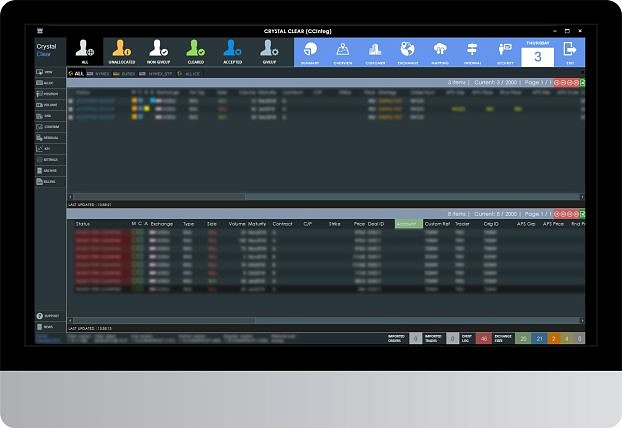 Post Trade Clearing
Realtime trade fills capture
Realtime Allocation
Position monitoring
Average Pricing (Override*)
P&L Residual Calculation
Give Ups / Give-ins
Splits / Merges
Updates
Reveals
Rejections
Cancelling
Adaptable Broker fee calculations
STP Solutions
Report & Recapitulation
Regulation Reporting (MiFID II, EMIR, …)
Full Audit trail for allocation activity
Exports to other standard third-party or in-house
Middle or back office systems
Customisable email and on screen alerts
Post Trade activity Reports
Risk reporting
P&L Tracking
Customisable reports
Trade Recaps / Confirmation
a fully
Customisable
and User friendly
web interface.
Clearing House connexion
Live trade capture of ETDs from Clearing Houses
Direct live feeds from exchange-provided trading
APIs / platforms for OTCs, EFPs, Block-type products
Commodoties
Energy spots
Futures & options
Connections to ICE, CME, Eurex, EEX, EuroNext, BME
Custom Clearing Houses and market connections on request
Up to 5000 fills in one allocation give up
500.000 fills per day (tested)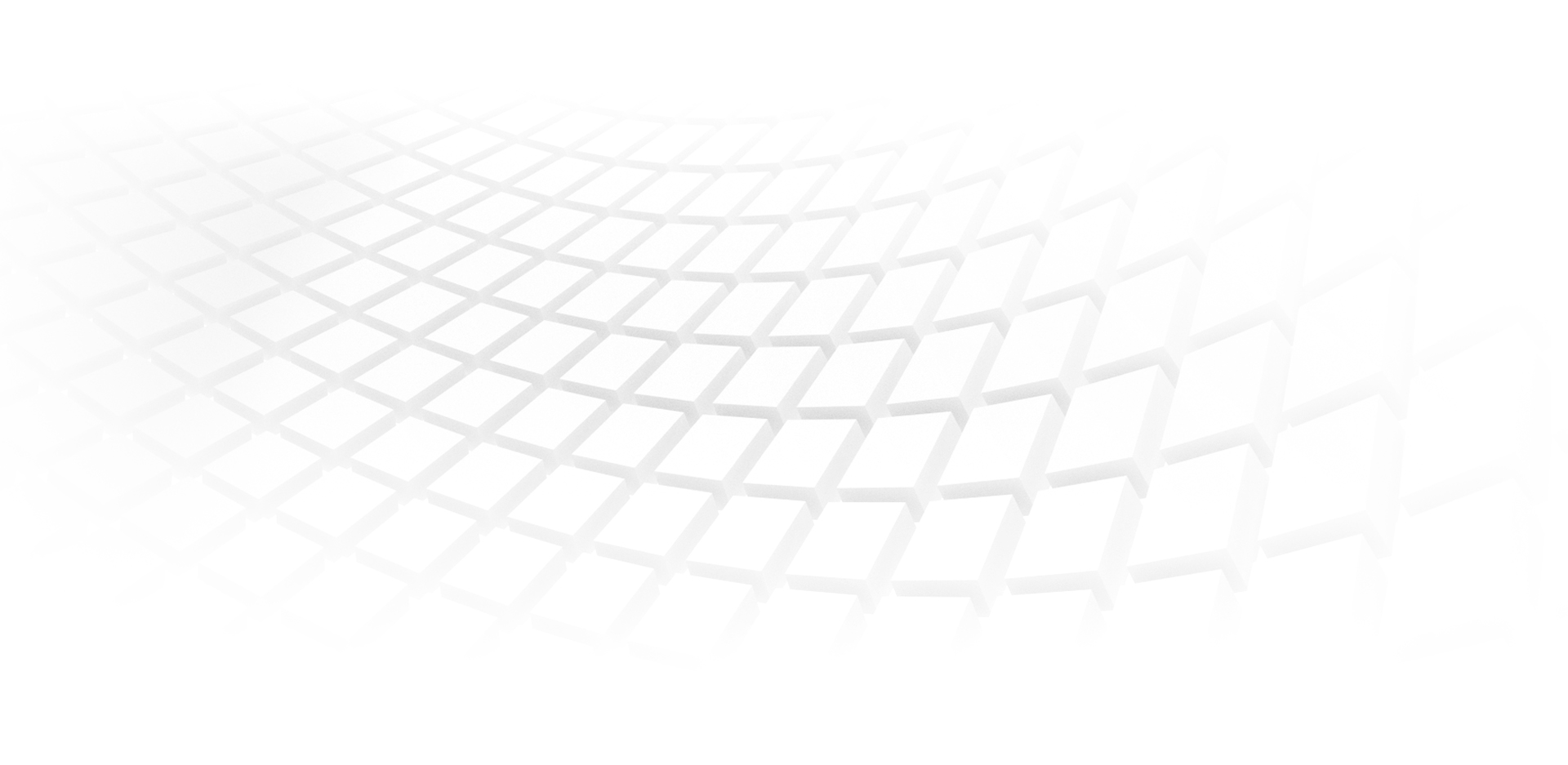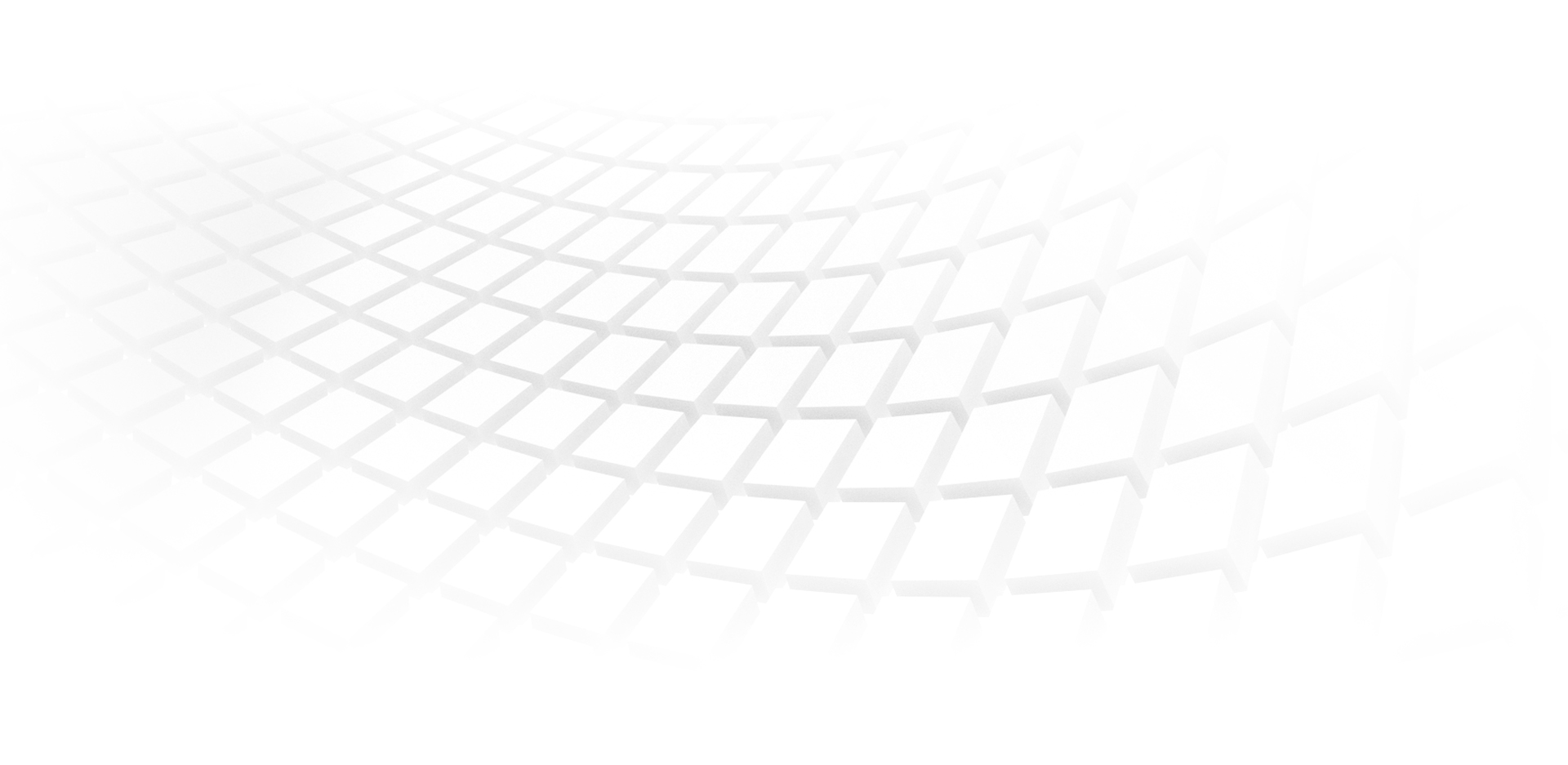 Testimonials 1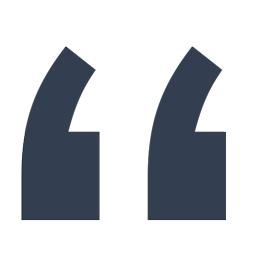 Enovea provide extremely attentive support.
The great thing is the developers all have an understanding of the business side which enhances efficiency and simplifies communication. Development expertise coupled with possessing knowledge in Financial Services proves to be a potent combination.
Testimonials 2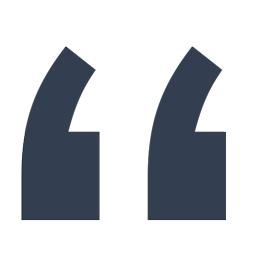 We have been working with Enovea for 5 years now.
We have found them to be entirely professional, reliable and attentive to our business needs. Because of their product suite, we have been able to keep up with rapid growth and an ever changing model. This has enabled us to stay ahead of the competition and maintain robust practices.