BANK | INSTITUTION
BROKER | ASSET MANAGER
Financial Reconciliation
BANK | INSTITUTION | BROKER | ASSET MANAGER
CRYSTAL REC is a scalable, powerful and versatile reconciliation tool that helps financial institutions deploy enterprise matching and reconciliation solution for every kind of data across the operational landscape.
Enable your experts to efficiently process securities and manage workflow while reducing risk and cost.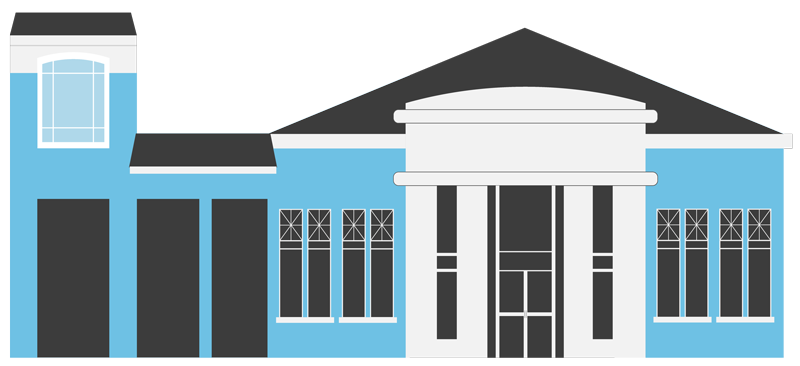 By automating manual and paper-based systems.
Between front, middle and back office tools, exchanges and internal platforms.
By adding a reconciliation process protocol.
Into reconciliations by seing at any time all your results directly on one screen.
Of new reconciliations without compromising on the accuracy of match results.
Guaranteeing the non-alteration of results.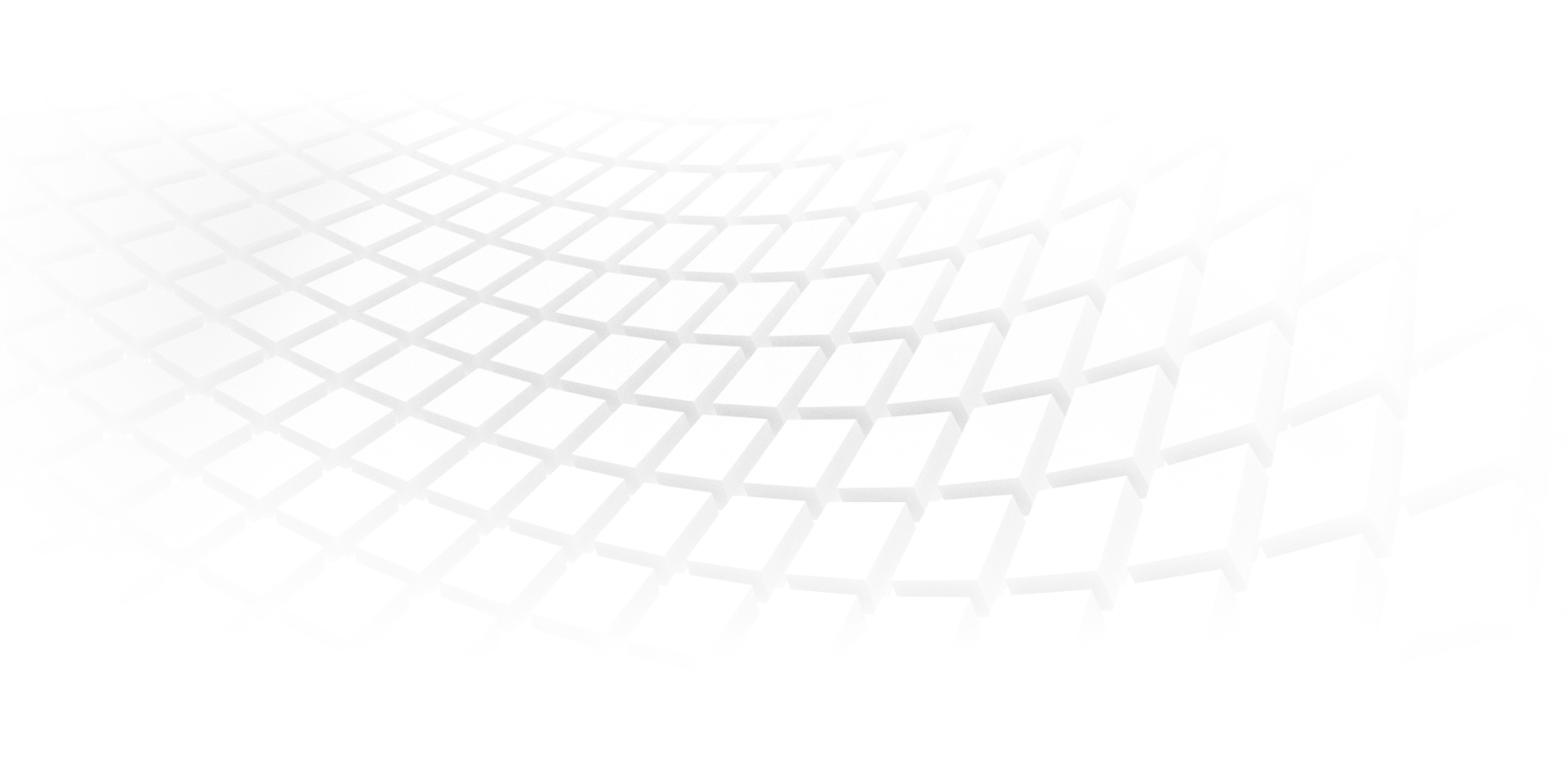 Enovea provide extremely attentive support.
The great thing is the developers all have an understanding of the business side which enhances efficiency and simplifies communication. Development expertise coupled with possessing knowledge in Financial Services proves to be a potent combination.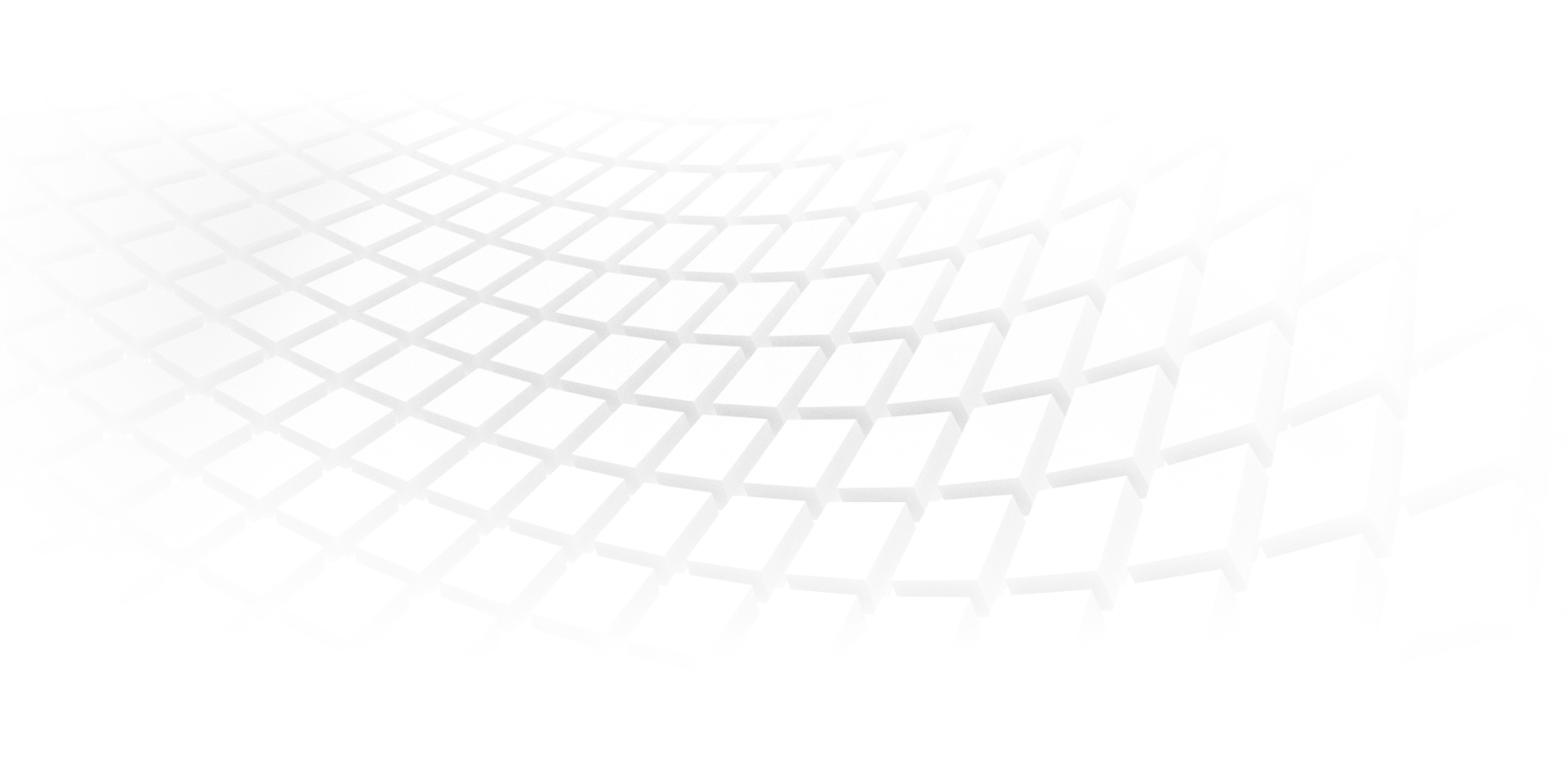 We have been working with Enovea for 5 years now.
We have found them to be entirely professional, reliable and attentive to our business needs. Because of their product suite, we have been able to keep up with rapid growth and an ever changing model. This has enabled us to stay ahead of the competition and maintain robust practices.